Free Lessons
Have a look at what one of our students recently achieved in a simple "Learn
to paint a face" lesson that took him one hour.
The picture
on the left is how Mike was painting people's faces before the lesson, the
photo in the middle was the subject of our exercise and the painting on the
right is the result of how Mike learned to paint what was really there and
not what he thought was there in just one hour.
"I am an aspiring artist with little background or skill, but a passion
and desire to put some worthewhile and creative works down on canvas.
Greg Gillespie introduced me to a new and exciting way of portraiture when
he worked through an upside down shadowy face usind a sponge and some different
shadings of colour.
I was pleasantly surprised with the result, so much so that my effort hangs
alongside gregs as a pair, in pride of place on my lounge room wall. The result
was so eerie that some of my friends were quite disturbed by the work.
The lesson took an hour and has led me into exploring creative ways of applying
paint to canvas outside of standard brushwork.
It was great fun and easy, a beginners treasure chest of new adventures."
Mike Pawley, Collaroy
Our first Free Lesson will
be ready to go really soon.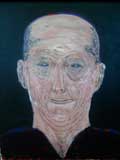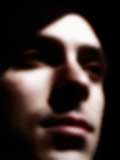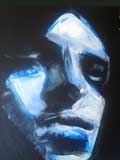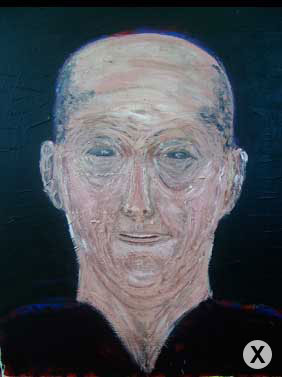 Before The Lesson
Lesson Subject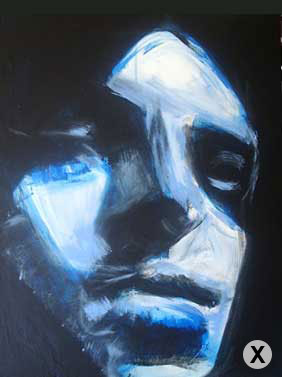 After The Lesson
Click on an image to englarge.
Do you want to:
Learn To Draw For Free?
Earn From What You Learn?

Join Our Free Lessons Now
Simply sign up to receive Free Learn To Draw Lessons today!
We respect your privacy and will not share your details with anyone.
We hate spam just as much as you do!